When you are still a child, where innocence is still evident. There's a time where you imagine yourself who you want to be? And why?
It might be influenced by someone you admire; An incident; A thing that you like and curious about? Or due to what you have seen in the movies or hear from other people .
Might be because of the salary, or the honor it can give because of the title, the uniform, or the comfort it can give.
There's a lot of reason why you are choosing a specific path of your life and choosing a career will be one on your top list.
In my case, I just chose a path that is more convenient and easier for my family.
I'm a graduate of Bachelor of Science in Psychology. Though this is not the course I want to take up, I chose this path rather than my first love which is Nursing due to the most common reason–lack of money; and as a breadwinner of the family I need to look for a job right away.
From a fresh graduate perspective, this will be hard and I am no exception. Competition is everywhere from the moment you have your diploma to look for a job, sometimes the salary will not be based of what you can do and finished. The question is if you want to have the job or not.
The dilemma of not having work after you graduate is harder than having a work way far from what your degree is.
I did find a job, luckily, that can sustain our daily needs and for me to support my brother in his studies but the job I am currently in makes me feel stuck, no progress at all but on the other side I am thankful for what it can give me financially. But there will be a time that I feel burnout because I feel like the things I'm doing are the same every day. There's no room for growth not unless you got promoted or transferred to a different department. It's losing my interest and motivation to go to work.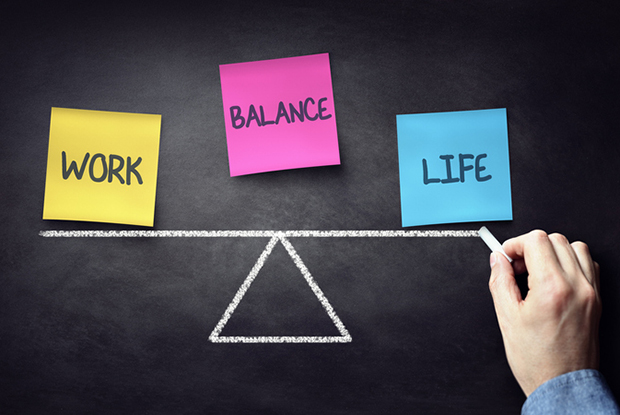 Business Processing Outsourcing is a decent job but I want to take it to the next level, where I can improve what I learn and enhance my abilities and this is why the virtual world amazes me, aside from the fact that they are well paid. You are in the comfort of your home, less traffic, less drama in an office setting workplace, and your working at your convenient time. There's a lot of room for growth and improvement and that excites me.
This is a much more challenging and interesting type of job. It is very complex and will help you discover what's best in you. There might be a lot to learn and adjustments, but I know it will be worth it in the end.
Transition to a home-based job from corporate is truly a big change in someone's career but it will never make you any less of a person despite having a degree or whatnot.
In the end, I learn that I want to choose a path that will make me motivated every time, where my interest is always on its peek to keep me going. Where I will be happier and where the job is not considered a job but a passion.
Change is constant as they say. Make sure to be prepared for these changes and choose the path you want to take. In the end, there is no right path because everything happens for a reason.
By: Gretchen Irene