BAKE OR BREAK by Lorena Gabasa
Some say I'm a whisk taker, some say I'm kneady. But I'm just a person that bakes. Making you crack up whilst you're cracking eggs, this blog has fun with buns, kitchen goss and not a soggy bottom in sight. So pick up your whisk and don your wavy kitchen grams (apron), let's get baking. I am focuses on fun and easy baking. It's a place to explore recipes, desserts, decorating and even photography with a few giveaways sprinkled in along the way. You may even find yourself smiling from all the sweetness. But here's the great thing about baking: If you can follow instructions, you can do it. We've always been too intimidated to try our hand at homemade bread (all that kneading and proofing!), but dead-simple recipe is a total game changer. All you have to do is mix the ingredients, leave them to rest for 12 to 18 hours and bake. Done and done. I personally love to bake, primarily because everything is so dang delicious and warm. So I hate to hear beginners giving up on their baking dreams after being stumped by a particularly difficult recipe. The key to becoming a great baker is practice and starting off with the right baking recipes. These easy baking recipes can be thrown together by anyone, and will get you more comfortable with your own baking prowess. You'll be a baking champion in no time, I swear.
CRINKLE COOKIES are perfect for the beginner baker because you don't need any skill to get that awesome crinkle effect. This recipe from my baking addiction will look delicious even if you think you messed up along the way.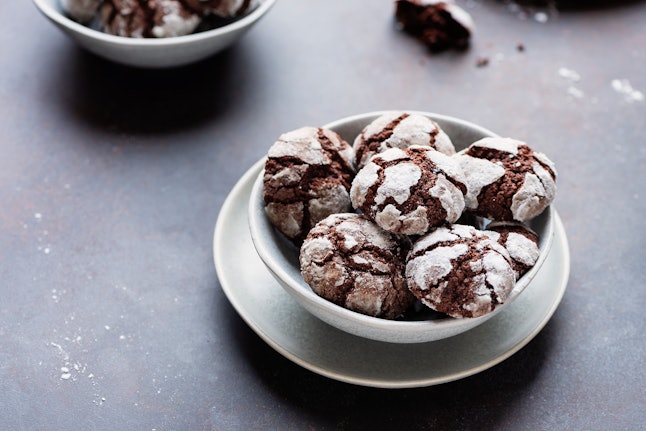 CARROT CAKE with cream cheese frosting makes it easy to enjoy a classic and share with my entire family.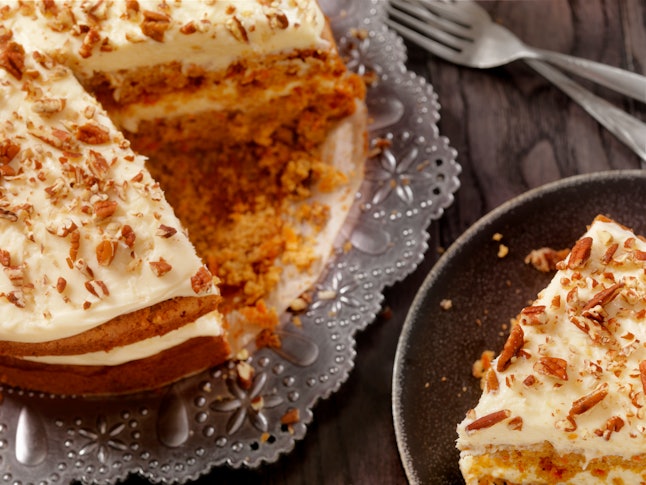 Success in your career will depend heavily upon how much you genuinely enjoy baking. Decide Where You Want to Work. Once you know the types of baked goods you want to make, choose an arena for your career. Find a Job. Now that you know what you want to do, it's time to put it into action.