Life insurance is one of those things that just about everyone needs but far too few people actually have. It's easy to put off purchasing a policy when you're young and relatively healthy. But the longer you wait, the greater the chances of something happening before you get yourself coverage. Maybe buying life insurance been on your to-do list for a while but you haven't gotten around to it yet.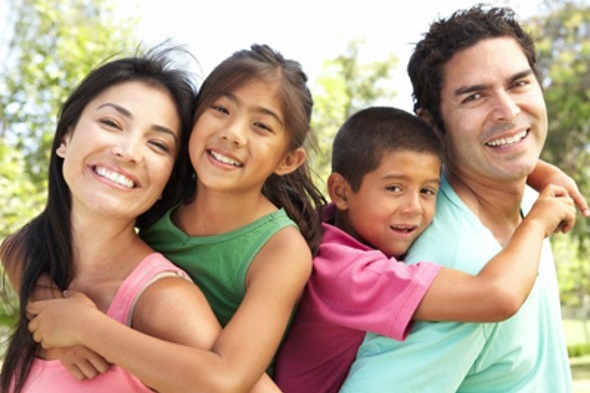 Check out these 10 reasons why you can't afford to wait any longer.
Please click HERE to read more.